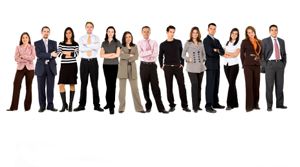 At ASAP we print...we mail...we make posters...we create...we understand the world of business communication and have the tools to help you succeed. It is extremely important that you have a partner who cares about your project as much as you do.
We have built a company of dedicated people and have a wide range of production capabilities to handle a your needs. Cookie-cutter communication solutions aren't effective anymore. You need someone with the tools to help solve the issues you face: How can I test this concept? Can I get this produced in time? How do I get an acceptable response rate?
How can we help you?
Large Format, Digital Print & Direct Mail in the Twin Cities